Press featuring AmazoniAlerta
Imirante.com
9 February 2023
"Federal Police operation against illegal deforestation in the Arariboia Indigenous Land is launched in Maranhão"
News story on Operation Eunômia, a police and multi-agency operation against a major illegal logging business in Arariboia Indigenous Land initiated by evidence and lobbying by AmazoniAlerta Environmental Agents.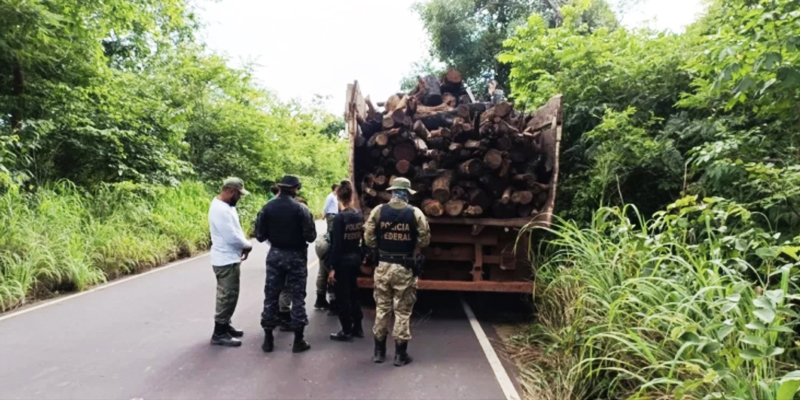 Four municipalities of Maranhão were targets of the operation. (disclosure/ PF)
Vice News
14 October 2021
"Inside the Indigenous Fight to Save the Amazon"
AmazoniAlerta is featured in a segment that begins 3 minutes into this documentary.
Art Basel
6 December 2022
"What Is Art Patronage in the 21st Century?"
The article features our fundraising partnership with Modern Forms, generating income through the sale of generously donated art works.
The Guardian
5 September 2022
"Brazilian forest guardian killed weeks after joining Amazon summit"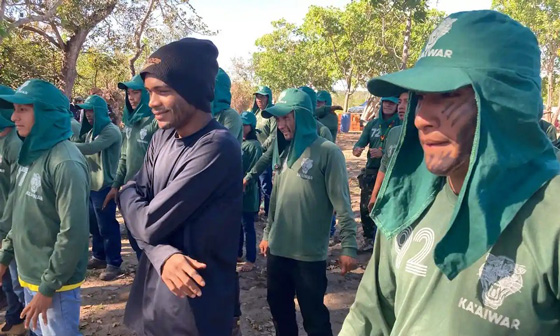 Janildo Oliveira Guajajara had recently taken part in an Amazon assembly organised by murdered Indigenous specialist Bruno Pereira.
Latina Republic
29 September 2021
Defenders of the Amazon Under Threat in Brazil.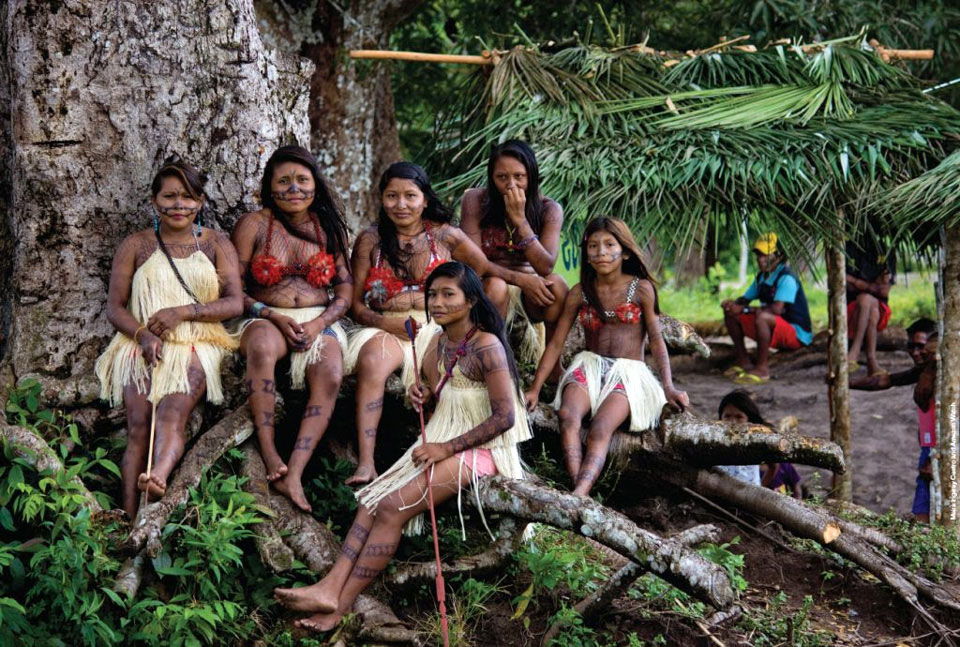 Article on the Guajajara Guardians.
Midia India
July 2019
"Ka'a Zar Ukyze Wà – Forest Keepers in Danger"
Short documentary from Indigenous filmmakers Midia India on the grave situation faced by their uncontacted relatives the Awá Guajá, from the Araribóia indigenous territory, one of the most endangered in the Amazon.
Mongabay
15 July 2021
"Killings, invasions escalate in fight for land in Brazil's Maranhão state"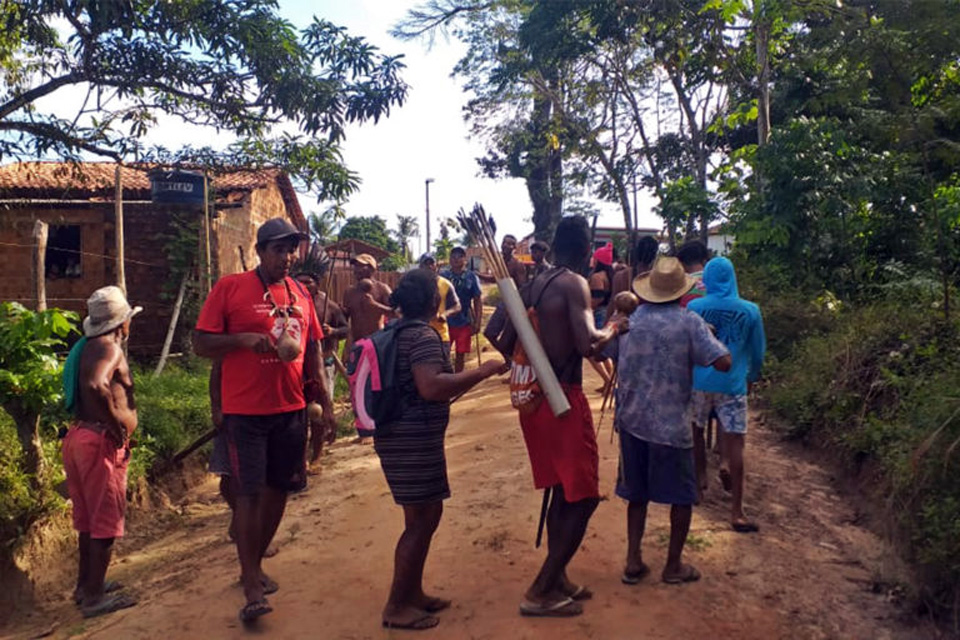 Violence has escalated in Brazil's northeastern state of Maranhão, where rights groups have recorded a spate of land conflicts targeting Indigenous people and rural workers.