In Araribóia Indigenous Land in Maranhão state, Brazil:
AmazoniAlerta Environmental Agents in Araribóia Indigenous Land
Our team of AmazoniAlerta Environmental Agents is formed from members of the local Guajajara community. In rotation, team members undertake patrol and expeditions in key areas within their territory that are suspected of already being subject to illegal invasion and deforestation or thought to be especially vulnerable. Additionally the team has chosen to undertake patrols in areas close to uncontacted Awá People in a contribution to the defense of their territory and isolated status.
In Brazil:
Carol Santana, Legal Director
Carol directs both our overall and legal strategy. Carol is a specialist in the rights of uncontacted indigenous peoples. Alongside her work with AmazoniAlerta Carol is also a legal advisor to Human Rights Watch on Isolated and Initial Contact Indigenous Peoples (OPI) and also provides occasional legal advice to Articulation of Indigenous Peoples of Brazil (APIB). She serves on the Indigenous Rights: Access to Justice and Procedural Singularities – Working Group at the National Council of Justice, Brazil (CNJ). Previously Carol worked at Fundação Nacional dos Povos Indígenas (FUNAI) for over 10 years. She has a Ph.D. in Law and a Masters Degree in State Theory and Constitutional Law from University of Brasília.
Kari Guajajara, Strategic Partnerships Director
Kari works on AmazoniAlerta's legal actions and directs our partnerships within Indigenous communities. Kari is Indigenous of the Guajajara people of the Araribóia indigenous land and based in the city of Amarante, near Araribóia indigenous land. Alongside her role at AmazoniAlerta Kari is also a legal advisor to the Coordination of the Indigenous Peoples of Maranhão (COAPIMA) and also serves on the Indigenous Rights: Access to Justice and Procedural Singularities – Working Group at the National Council of Justice, Brazil (CNJ). Kari has a Masters in Constitutional Law from the University of Brasilia.
Luana Ainoã Souza, Executive Secretary
Eduardo E. Schenberg, Founder & Director
In Europe:
Thomas Hamre, Operations Director
Nick Hackworth, Fundraising & Communications Director
James Wilcox, Chairperson
Benedict Cumberbatch, Ambassador
Sophie Hunter, Ambassador
Donors
Benedict Cumberbatch & Sophie Hunter
Ruth Powys & Ganesh Ramani
Derrick and Hannah D'Souza
Nick Hackworth
Peter Hackworth
James Wilcox
Andreas Sigefried
Pippa & Johnny Hornby
Paradise Row Projects
Ka'a Body (Sandra Benites & Anita Ekman and all participating artists)
Lex Johnson
Shezad Dawood
Billy Fraser
Rainforest Fund
Alan Howard Foundation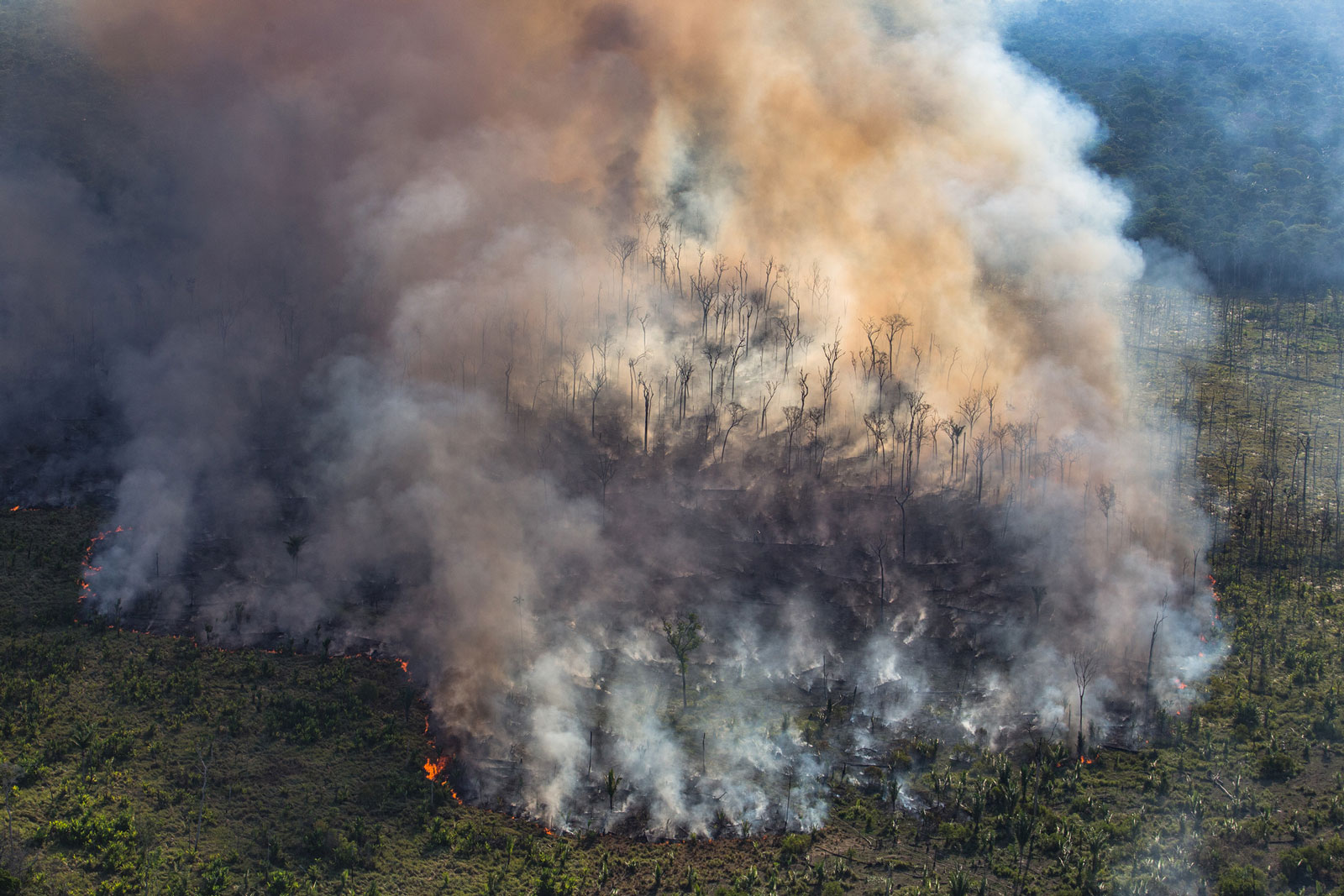 Rainforest Fund
AmazoniAlerta's Indigenous community-led program in Araribóia Indigenous Land for 2023 is funded by the Rainforest Fund.
Founded in 1989, The Rainforest Fund funds programs and projects aimed at supporting Indigenous Peoples and traditional populations of the rainforests to assert their rights, to promote a sustainable development of their communities and to challenge governmental practices that have a damaging effect on their environment. Over more than 30 years of work, Rainforest Fund has partnered with Indigenous communities on approximately 300 multi-year projects in over 20 countries, with a particular focus on human rights of Indigenous Peoples and their battles against the illegal loggers, settlers, mining, and oil interests.
www.rainforestfund.org
Logo
AmazoniAlerta's logo is designed by Daiara Hori Figueroa Sampaio – Duhigô, of the Tukano indigenous people – Yé'pá Mahsã, Eremiri Hausiro Parameri clan of the Upper Rio Negro in the Brazilian Amazon, born in São Paulo. Daiara is an artist, activist, educator and communicator.
Daiara Tukano www.daiaratukano.com
Logo copyright © 2020 AmazoniAlerta
Video & images
Video and all images (except on the Donate page) by Victor Moriyama. One of Brazil's foremost photojournalists, Victor is committed to documenting the violence that prevails in social and environmental relations in the country. He is a regular contributor to The New York Times, Bloomberg, Le Monde, National Geographic Brasil and El Pais.
Video and images copyright © Victor Moriyama www.victormoriyama.com.br
Image on Donate page by Guta Galli. Guta is a Brazilian interdisciplinary artist and performer.
Image copyright © Guta Galli www.gutagalli.art
Web & Graphic Design
Oona Black www.oonablack.com
Benjamin Mudge www.designedbymudge.com